Hey guys!
BurningHeart was apparently released earlier today, which was a huge surprise. This information was told to me by Carbon at **5.30pm GMT**

and I wouldn't have known about it without his help!
Note: The

first

release took place around 4 hours ago, which was around

**1.40 - 1.50pm GMT**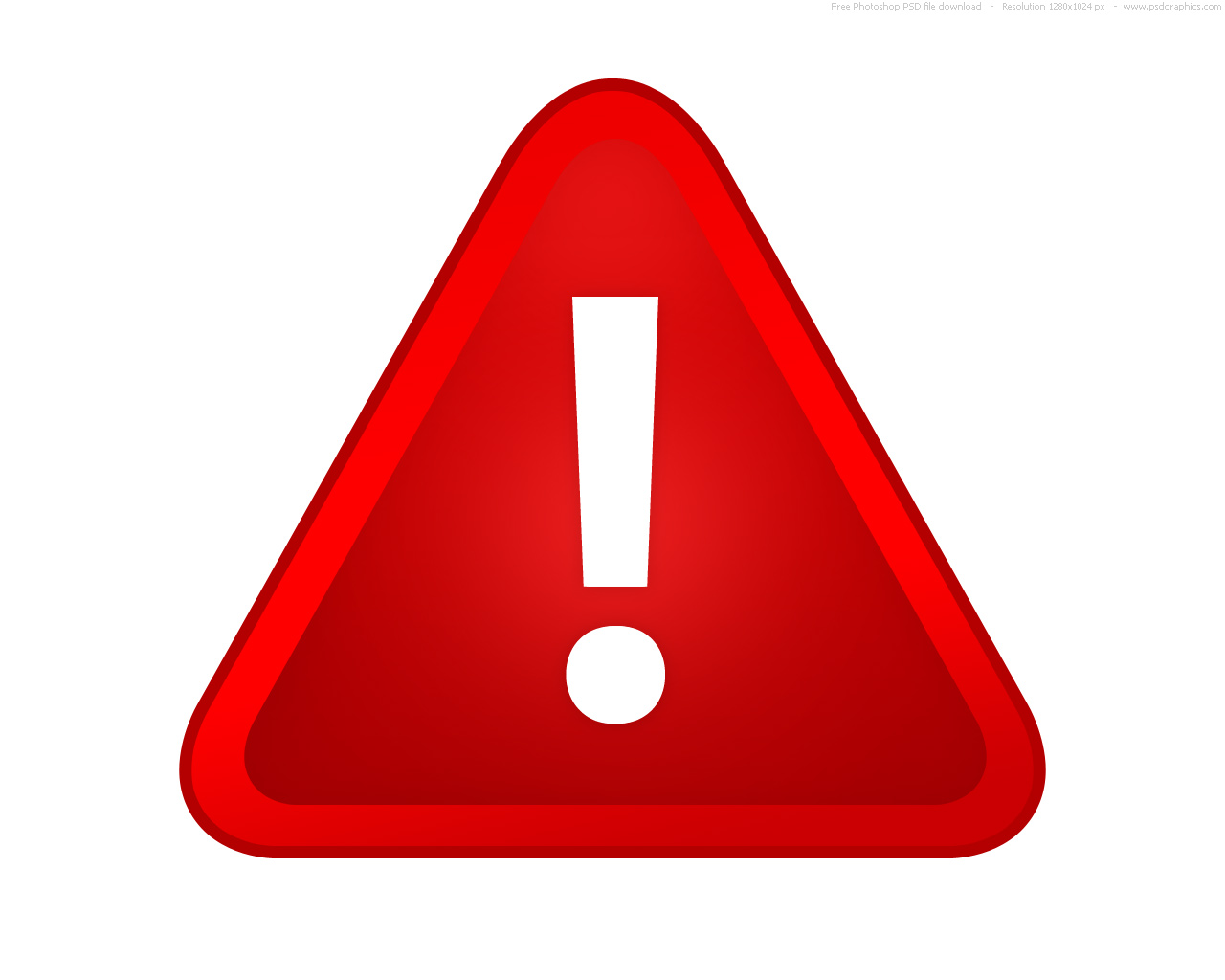 IMPORTANT:

Please read this post carefully to

fully understand

how the release takes place!
When I came online, this is what Carbon had told me on Private Chat.
In simpler terms, read the text in the blue box below ...
50

releases

every 1 hour (roughly) but could be a few minutes earlier. The price of the power costs

500 xats

each and sells out in 10 seconds!
Every set has had 50 being released costing the same price of 500 xats each. The power is not

very popular through demand, but is very expensive due to the very small amount there are on Trade...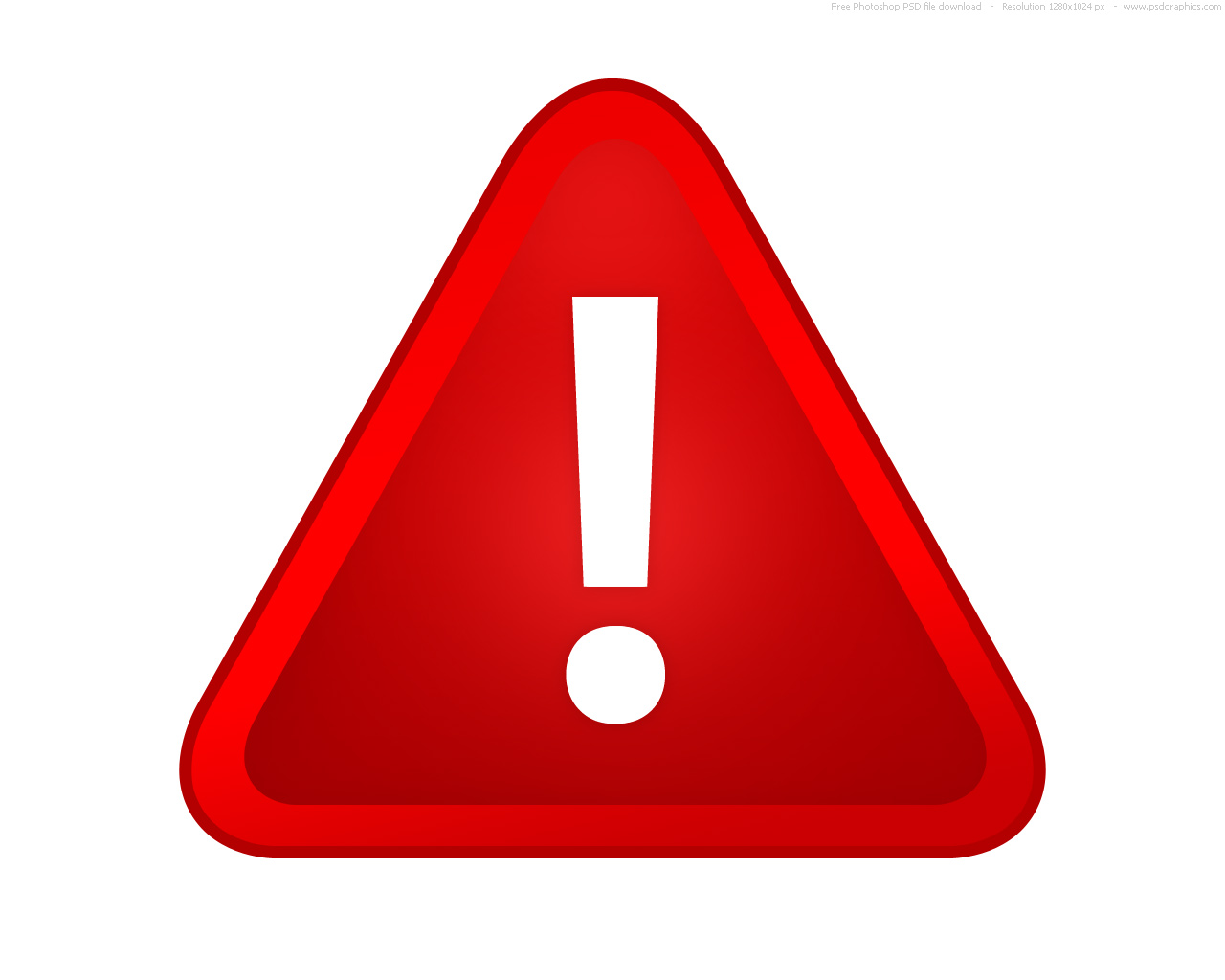 SPOILER ALERT!
BURNINGHEART CAUGHT BEING RELEASED!
That's right guys! If you read above correctly, me and Carbon were few of the users who were extremely lucky to buy ourselves one! (although I had to refresh for 25 minutes!)
100

released

costing 500 xats at **6.05pm GMT**

. It sold out in 30 seconds!
Don't believe me? Check the image below!
Make sure you take a good look at it, as we're probably the only Blog to be lucky enough to do both, buy one and take a screenshot at the same time!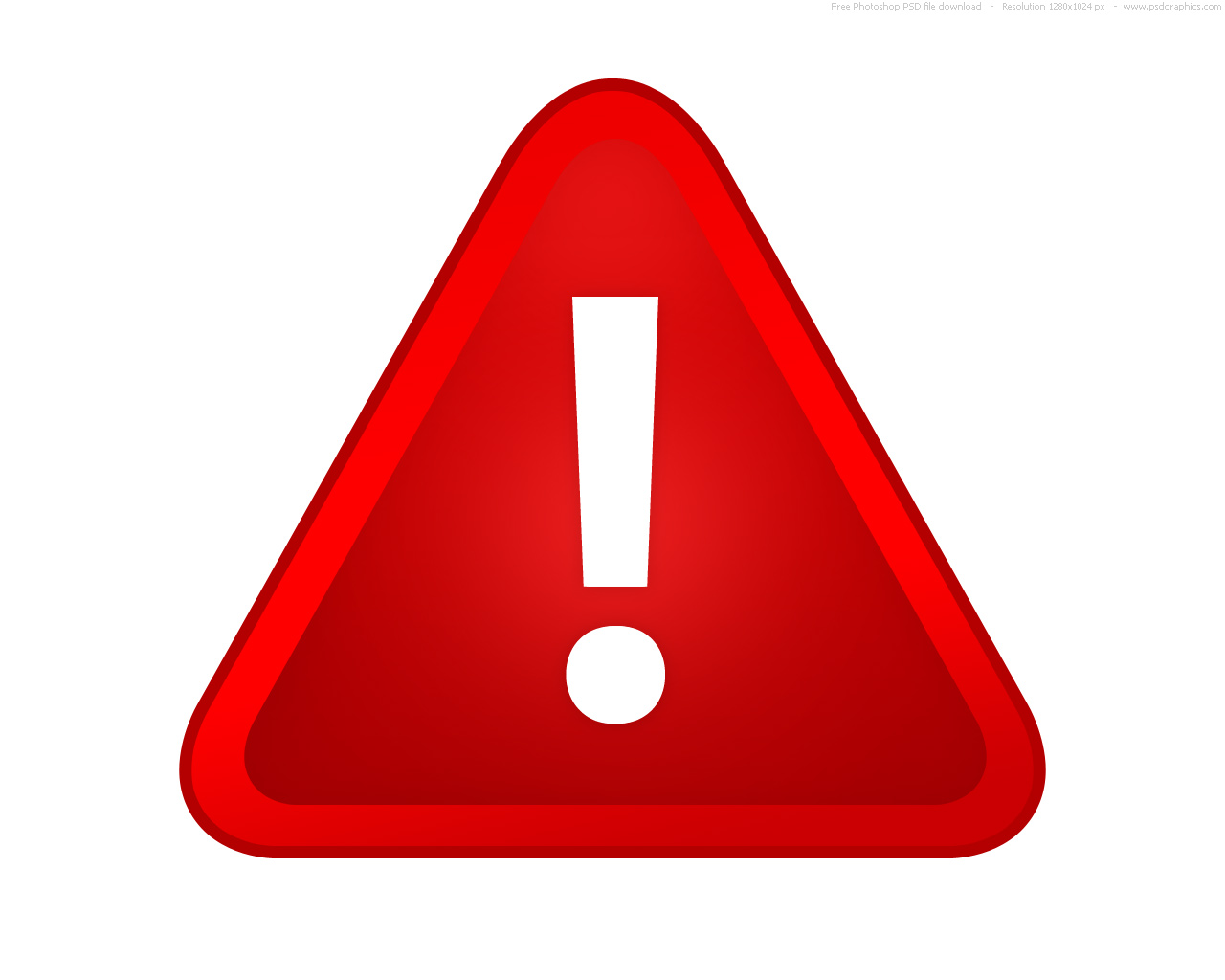 WARNING!
Although there are hardly any BURNINGHEART powers on xat, do not

get tempted by their prices.
Even though it is currently LIMITED , and xat have not announced anything on @Twitter , it

will soon

be UNLIMITED

!
Why? Because it doesn't say it's limited on the power page!
What do you think of the new power? If you're lucky enough, you should be able to profit 500 - 700 xats

for every release!
Were you lucky to buy yourself one? If not, maybe wait a couple of hours and you'll be lucky! Make sure you leave a comment if you have any questions!